Miles McCarvel didn't think he was ever going to get his 1972 Harley-Davidson motorcycle back after it was stolen four years ago. On. Oct 13, though, he came home to find the bike leaning up against his garage.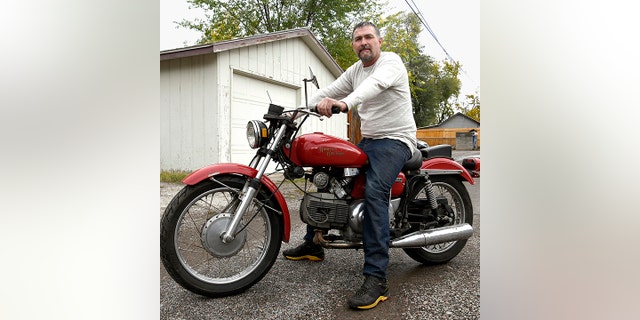 The bike looked exactly the same as the last time McCarvel saw it: it was still missing a battery, the tires were flat and it didn't have any new miles on it.
"I was like 'what the hell,' you know? I couldn't believe it," he told the Missoulian.
McCarvel hopped out of his car, took a picture of the red Aermacchi Harley-Davidson
…
Read More