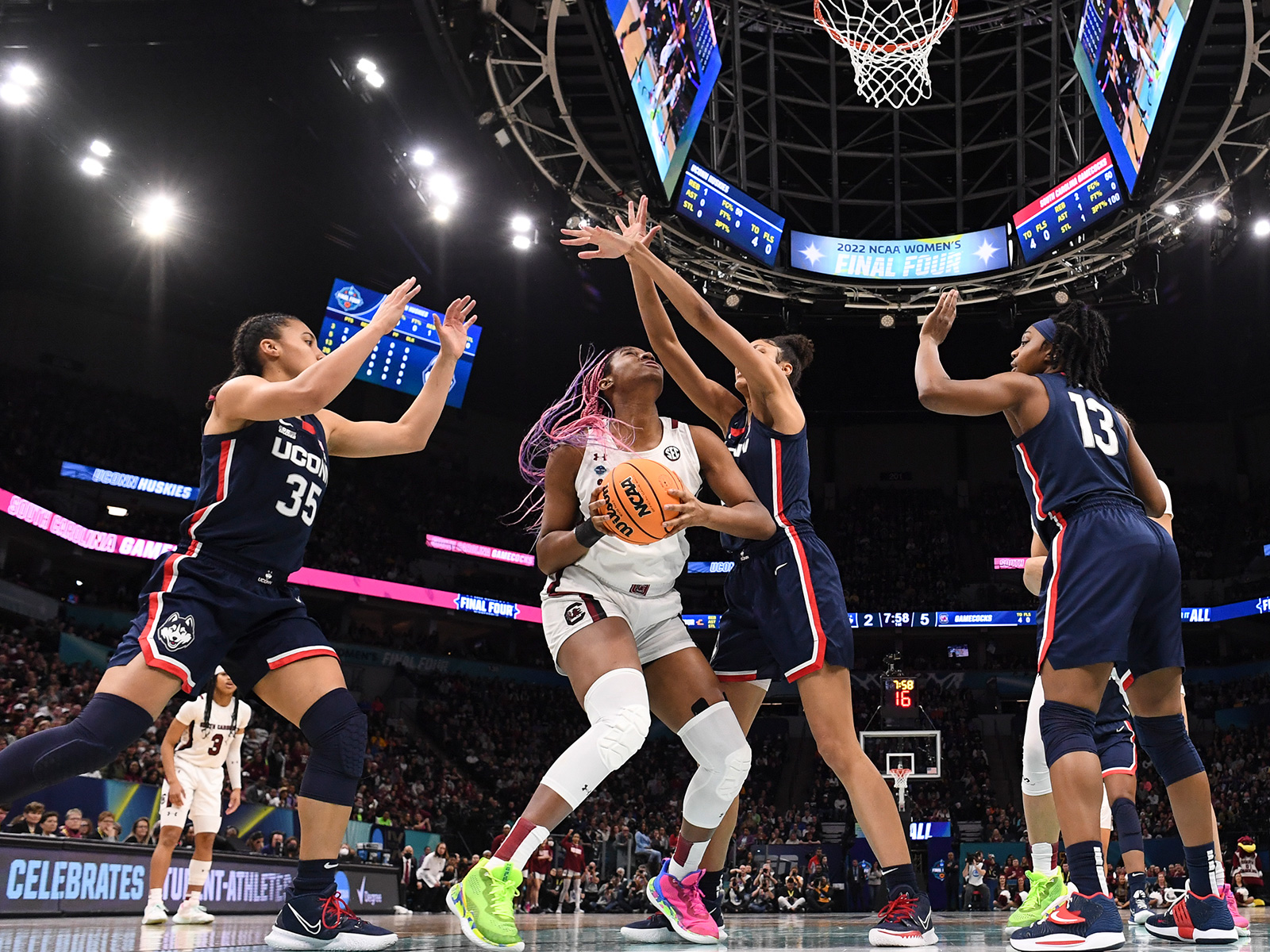 If Title IX didn't exist, women simply wouldn't have equal opportunities to play the sports that we love. And I personally wouldn't have had the experiences of being recruited to a top college basketball team or winning a national championship. Or had the prospect of being drafted into the WNBA—perhaps, God willing, even as a professional team's No. 1 pick.
Winning the NCAA national championship in April was special. Last year, we came really close and then we lost in the Final Four.
Our attitude afterwards was: This is it, we can do it this year. We had a special team and we worked so hard. So for that buzzer to sound and to know we had just won a national championship, was amazing.
A lot of young kids, especially young girls, saw my emotional moment in 2021 after we lost against Stanford. But they have now seen how we
…
Read More