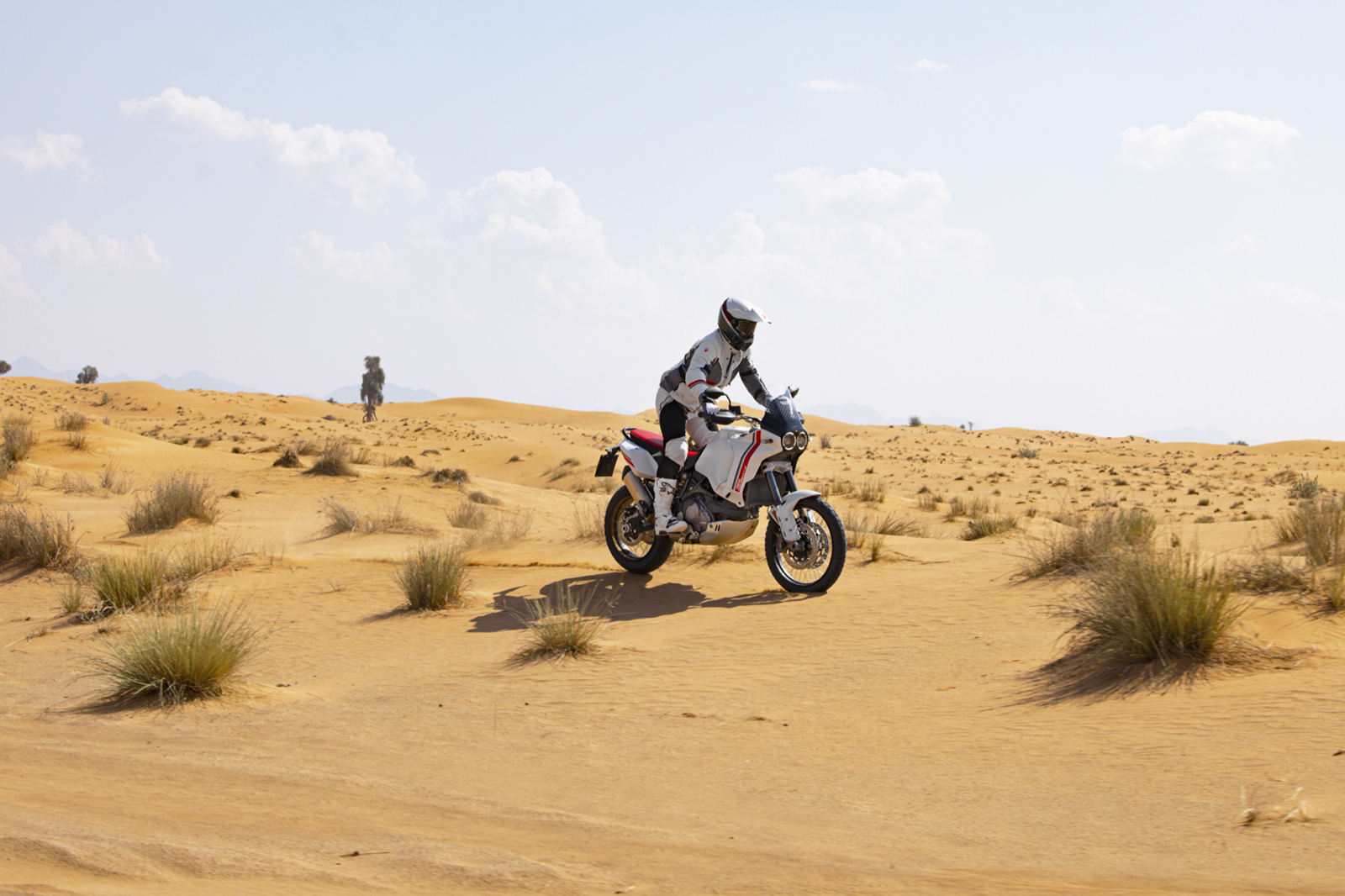 COVID-19 Lockdowns, Mandates Have Changed Motorcycle Buyer Behavior
While many forms of recreation were discouraged during the height of the COVID-19 pandemic, riding motorcycles, a mostly-solo outdoor activity ticked all the right boxes for socially distanced fun.
For the last two years, the motorcycle industry has seen unprecedented growth, at a time when the passenger vehicle industry has struggled to produce vehicles for sale.
According to the Motorcycle Industry Council Retail Sales Reporting System, which gathers new-motorcycle and scooter retail sales data from the 14 leading manufacturers and distributors in the U.S , motorcycle sales are up for the second straight year. Motorcycle sales, across all categories — scooters, on-highway, dual purpose and off-highway — are up 21.8 percent since 2019.
Off-highway and dual purpose motorcycles saw the largest two year increase of 42.9 percent and 46.2 percent, respectively.
However, the motorcycle industry did not escape global supply chain shortages. As the manufacturing process slowed, Ducati North America CEO Jason Chinnock, says it positively affected buyer behavior.
"People are now okay with ordering in advance, and being patient," Chinnock told Newsweek. "We communicate the product as soon as we can and then we've been communicating, working with our customers and our dealers, to prioritize our deliveries to those customers and which satisfies their needs as soon as possible"
The premium motorcycle company concluded 2021 with a record figure of 59,447 global motorcycle sales and achieved a 24 percent increase in sales over the 48,042 bikes sold in 2020.
President and CEO of the Motorcycle Industry Council, Erik Pritchard doesn't believe there is a single factor that contributes to the growth, but the two-wheel market has seen pandemic-related benefits.
"Motorcycling is fun, fuel-efficient, and naturally socially distant," Pritchard told Newsweek. "During the pandemic, people are finding new ways to get outside and enjoy time with family and friends. Motorcycles are perfect for that, and are a great way to travel, commute, and recreate."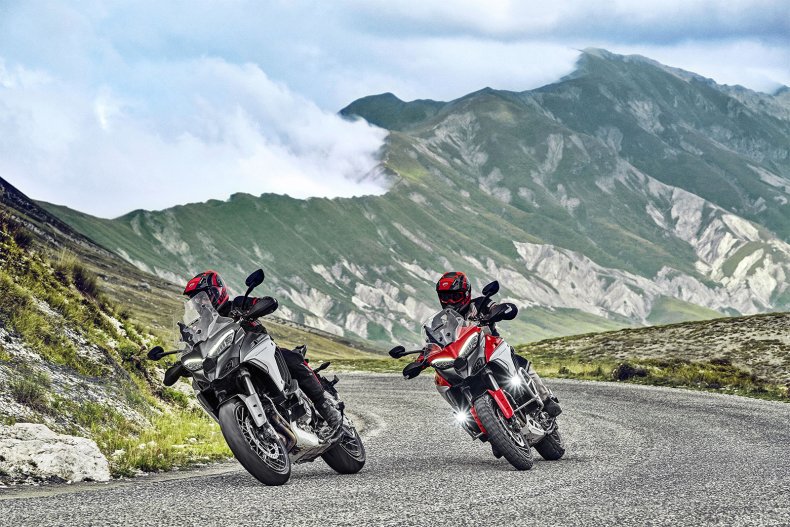 In the last year, Pritchard says the industry saw a return in experienced riders along with first time riders.
The Motorcycle Safety Foundation (MSF), which develops training systems and rider training curriculum that have been used to teach over eight million new riders, has experienced strong demand for training since mid-2020, Pritchard explained.
Many motorcycle training/licensing companies and sites have been booked months in advance. In 2019, MSF estimated 255,000 students enrolled in beginner classes. In 2020, the estimate dropped to 189,500 students, when training sites were closed for several months because of pandemic lockdowns. In 2021 the estimated number of students grew to more than 280,000.