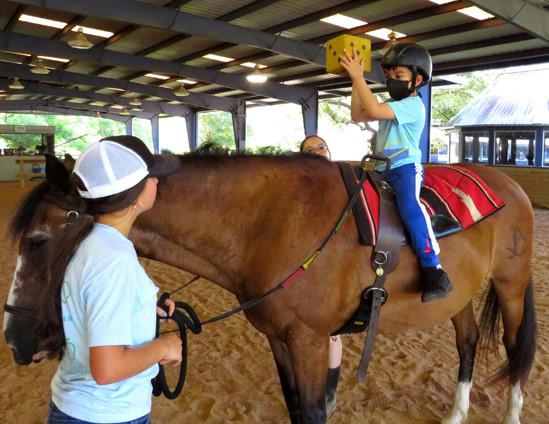 local charity uses horseback riding therapy to improve lives
For individuals with disabilities, special needs or mental health issues, the simple act of riding on horseback can have numerous therapeutic benefits. SIRE is a charitable organization that specializes in offering this equine therapy to members of the community with a wide variety of special needs. Through the horse-rider bond, SIRE clients experience benefits like increased strength, improved balance, enriched social interactions, increased flexibility, improved coordination and enhanced self-esteem.
SIRE recently opened a new facility in Fulshear, and Joe Wappelhorst, executive director of SIRE, explained how the organization is improving lives through horseback riding.