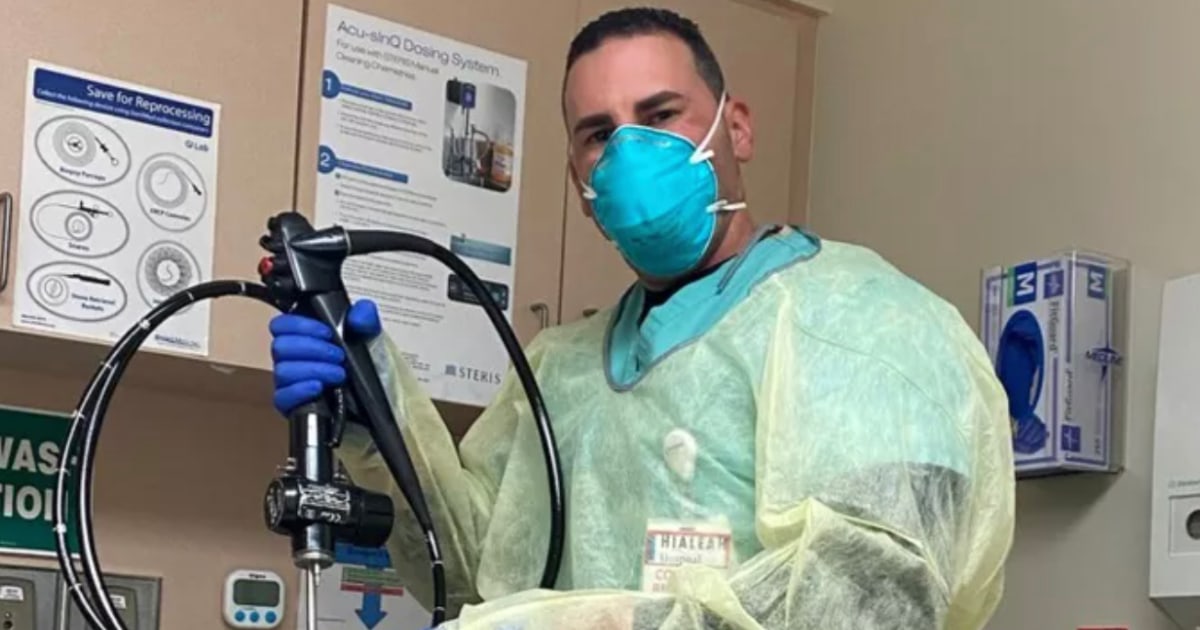 Rising TikTok star Leonardo Gil died on last week on Tuesday, January 25 after he was struck and killed in a hit and run accident. He was 34.
Gil, an endoscopy technician at Hialeah Hospital, was struck by a dark-colored SUV or van at the intersection of East 8th Avenue and 21st Street around 9:30 p.m., NBC Miami reported. He had finished his shift at the hospital and was riding his motorcycle when the accident, which was caught on camera, occurred.
In surveillance video released by the police, the vehicle could be seen making a left turn at an intersection before it was hit by Gil's motorcycle. The driver of the vehicle stopped, but eventually fled the scene.
Hialeah Police Lt. Eduardo Rodriguez told NBC Miami that the video "shows that Mr. Gil, he was traveling southbound, he had the right of way when this vehicle turned out right in
…
Read More