Top speed records are constantly being reset by the automakers. Bugatti set the highest verified top speed for a production car a few years ago (as you can read here). But now a wild Ford known as the Badd GT has set a new benchmark that will take some beating.
Follow Double Apex on Instagram and Facebook where we share more car content.
---
Buy now and take advantage of free delivery in South Africa on orders over R349.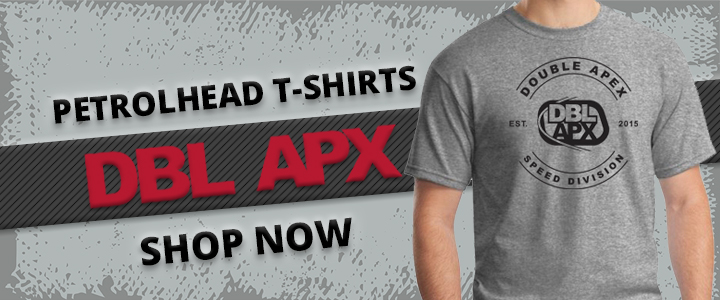 ---
Ford GT
Johnny Bohmer is the owner of the car pictured, nicknamed Badd GT. The car is based on a second-gen Ford GT. In standard guise it has a 5,4-litre supercharged V8 that produces 410 kW. The shape and power output allow it to get to a top speed of 330 km/h. That figure isn't too bad in anyone's book.
However, the Badd GT has twin-turbochargers in place of the supercharger. Extensive modifications allow it to produce just over 2 000 kW (2 700 bhp). This car has been setting speed records in the US for years, but its latest is quite impressive.
Click here to check out a recent, track-only version of the latest Ford GT.
Record Setting
On a recent outing at Space Florida Launch and Landing Facility, which has a runway length of nearly 4,8 km, the Badd GT got to a top speed of 500,1 km/h. That speed makes it the fastest street-legal car in the world. The best part is, Bohmer says he wasn't even attempting a top speed run. He and his team were testing software on the car and things were going so well that he decided to stay firmly on the gas.
Watch the inadvertent top speed run in the video below. Please feel free to share this article using the social media buttons below if you enjoyed this post.