Indian on ice.
"Two of Chevy, one of Ford," with a touch of titanium to add to the witch's brew of piston mix. Pistons for the fastest motorcycle under 1,000cc the Bonneville Salt Flats have ever seen. The bike in question was a highly modified 1919 Indian Scout, built by Burt Munro, an old codger from New Zealand with a dream.
The collection of "Offerings to the God of Speed" in his garage underlay his mantra that, "If it's hard, work harder; if it's impossible, work harder still. Give it whatever it takes, but do it."
Pistons and other parts blown to smithereens, and then others cast by him to perfection. In 1967 he was 68 years old and taking nitroglycerin pills to combat heart disease, when he hit a new world record, averaging a shade under 185 mph at Bonneville on his home-built machine.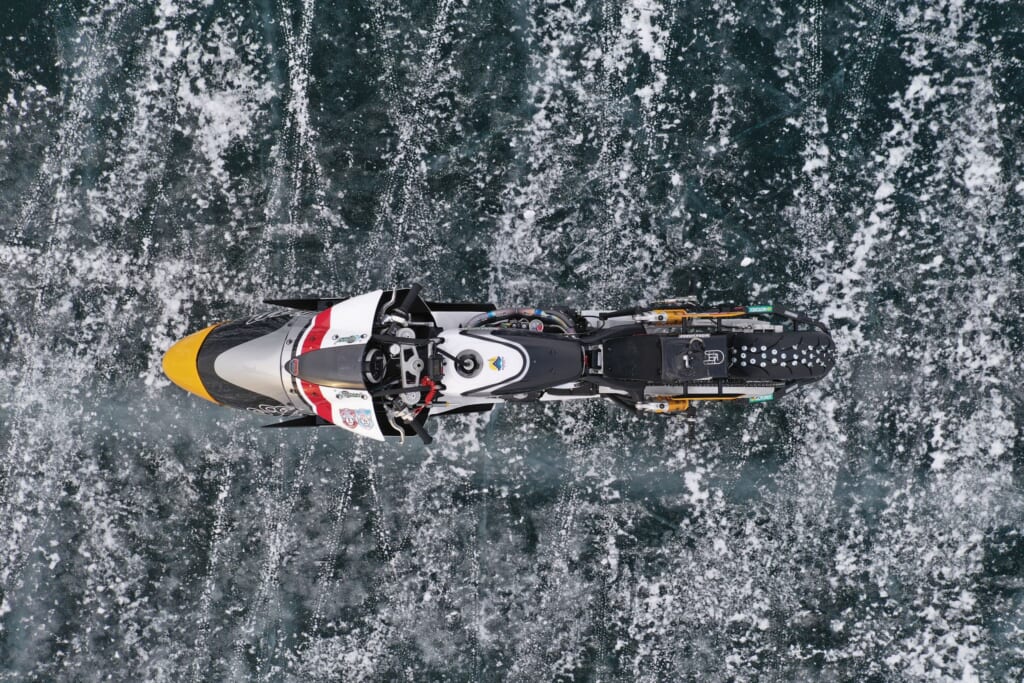 He
…
Read More