The Insurance Institute for Highway Safety (IHHS) has updated the moderate overlap front crash test, to address a growing gap in the protection provided for front and rear occupants. In the first tests, the Ford Escape and Volvo XC40 were the only two out of 15 small SUVs that protect the rear occupant well enough to earn a good rating.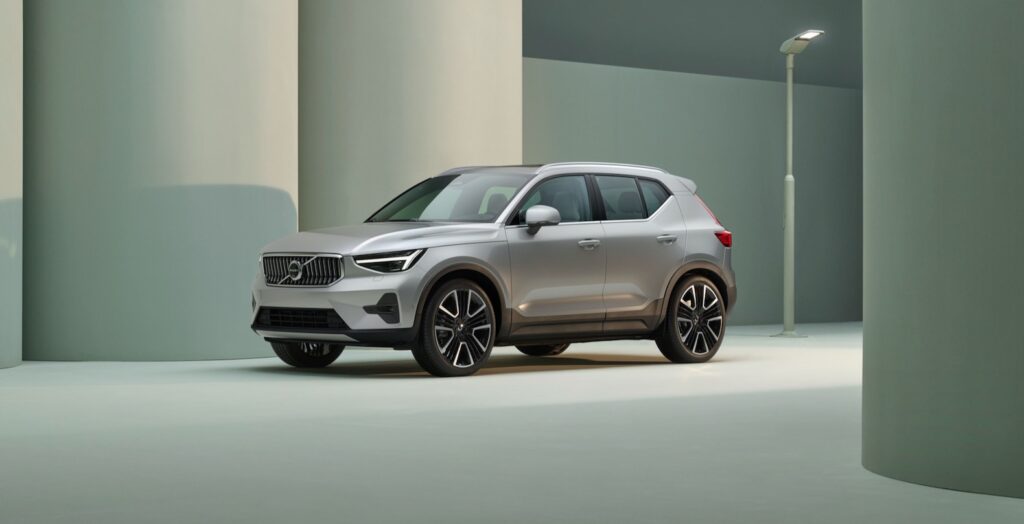 The original moderate overlap test was our first evaluation and the lynchpin of the Institute's crash testing program," said IIHS President David Harkey. "Thanks to automakers' improvements, drivers in most vehicles are nearly 50 percent less likely to be killed in a frontal crash today than they were 25 years ago. Our updated test is a challenge to manufacturers to bring those same benefits to the back seat. The stellar performance of the Escape and XC40 shows it's possible."
The Toyota RAV4 earns an acceptable rating, and the Audi Q3, Nissan Rogue and Subaru Forester are rated marginal. Another nine vehicles — the Buick Encore, Chevrolet Equinox, Honda CR-V, Honda HR-V, Hyundai Tucson, Jeep Compass, Jeep Renegade, Mazda CX-5 and Mitsubishi Eclipse Cross — are rated poor.
All 15 small SUVs earned the good rating for the protection they provide for the driver, but most of them don't provide adequate protection for the rear passenger's head and neck.