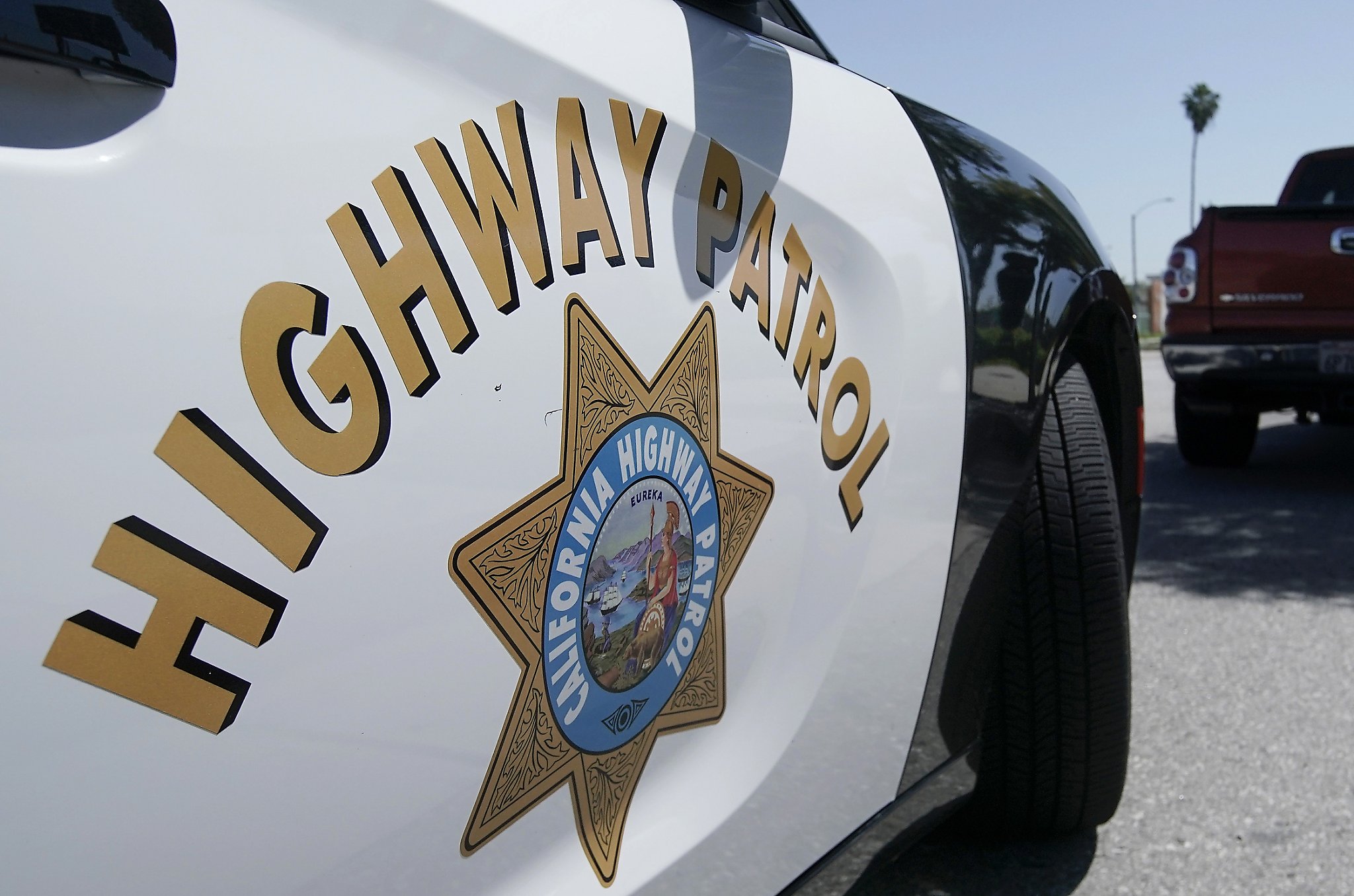 Motorcycle driver dies after collision on Highway 128 near Wragg Canyon Road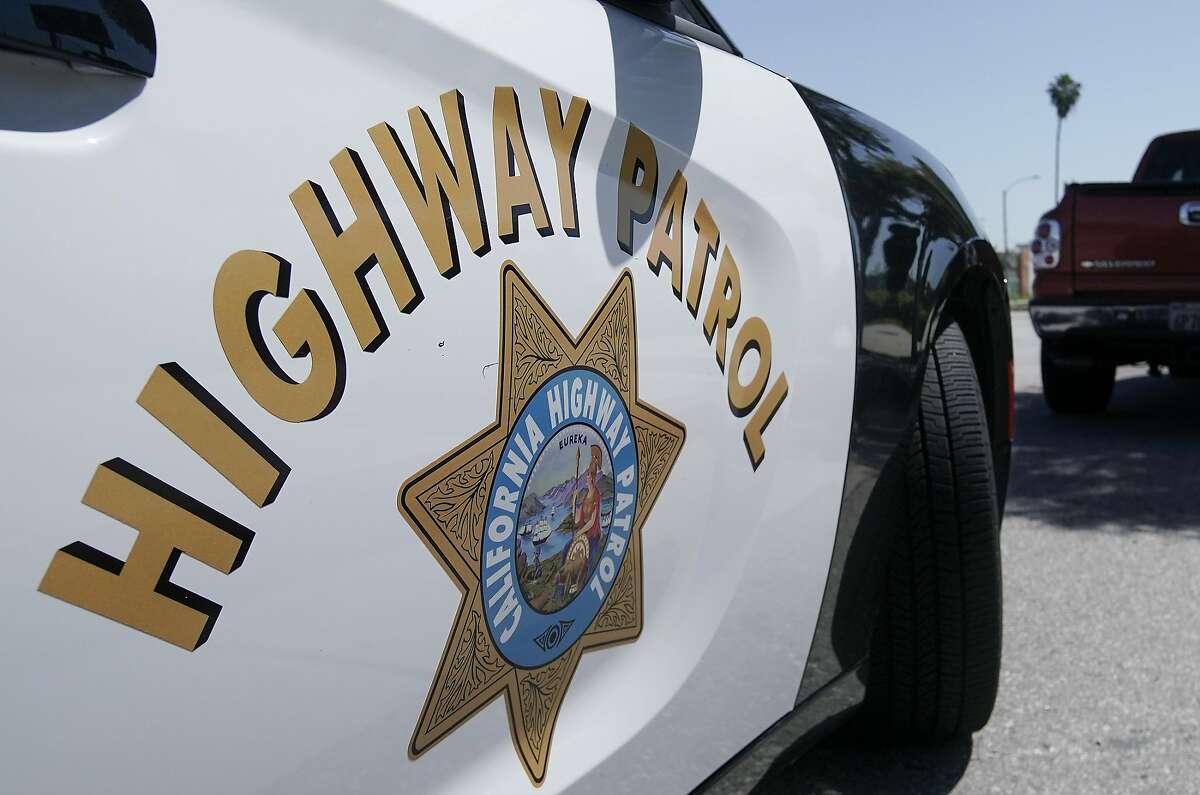 A male motorcycle driver died Sunday evening after a collision with a vehicle on State Route 128 east of Wragg Canyon Road, a California Highway Patrol spokesperson said.
The collision was first reported at about 5:27 p.m. Sunday. The motorcycle driver had a female passenger who sustained minor injuries, and the vehicle driver sustained minor injuries as well, said Napa CHP spokesperson Marc Renspurger.