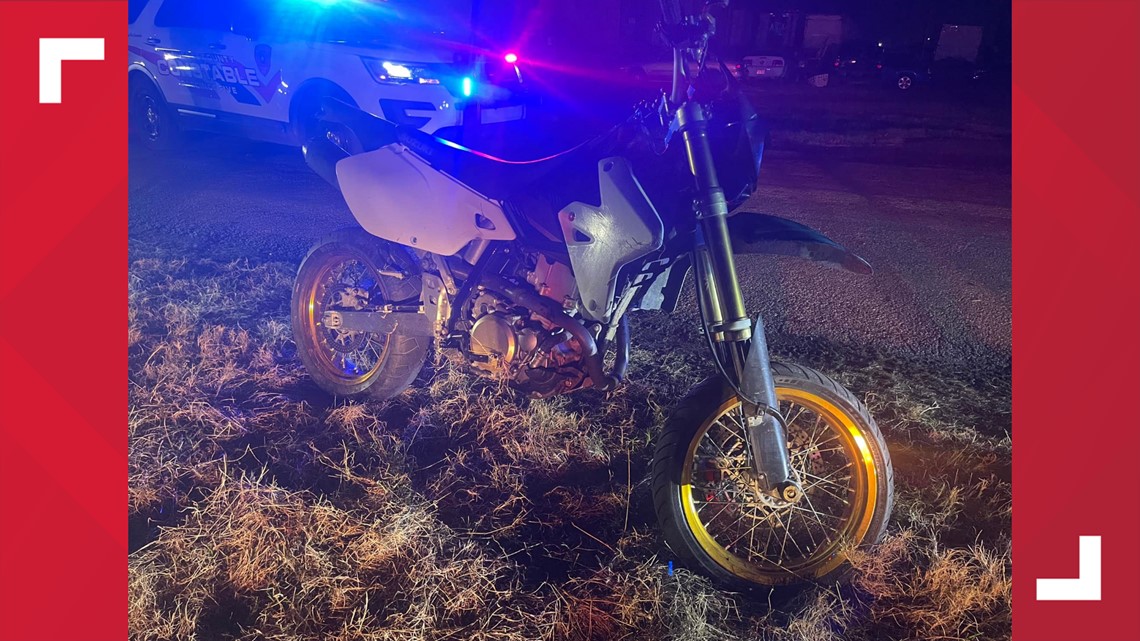 CORPUS CHRISTI, Texas — At around 9:00 p.m. Sunday, Jan. 30th, a Nueces County Precinct Five Deputy tried to pull over a motorcycle driver for a traffic violation. But when the sirens came on, the driver took off.
The suspect, later identified as Jacob Gogorth, attempted to speed away from officers. A brief pursuit ensued, and officers were able to successfully arrest him near CR75 at FM 624.
Upon further investigation, officers found that the motorcycle Gogorth had been riding was stolen out of Corpus Christi back on Jan. 12th of this year.
Not only that, Gogorth was in possession of 18 credit and debit cards belonging to at least 8 different people. 
Gogorth also had 8 oz of marijuana.
In total, he was arrested for evading arrest, fraud, unauthorized use of a motor vehicle, and possession of marijuana.
The bike, at least, was returned to its owner.
…
Read More