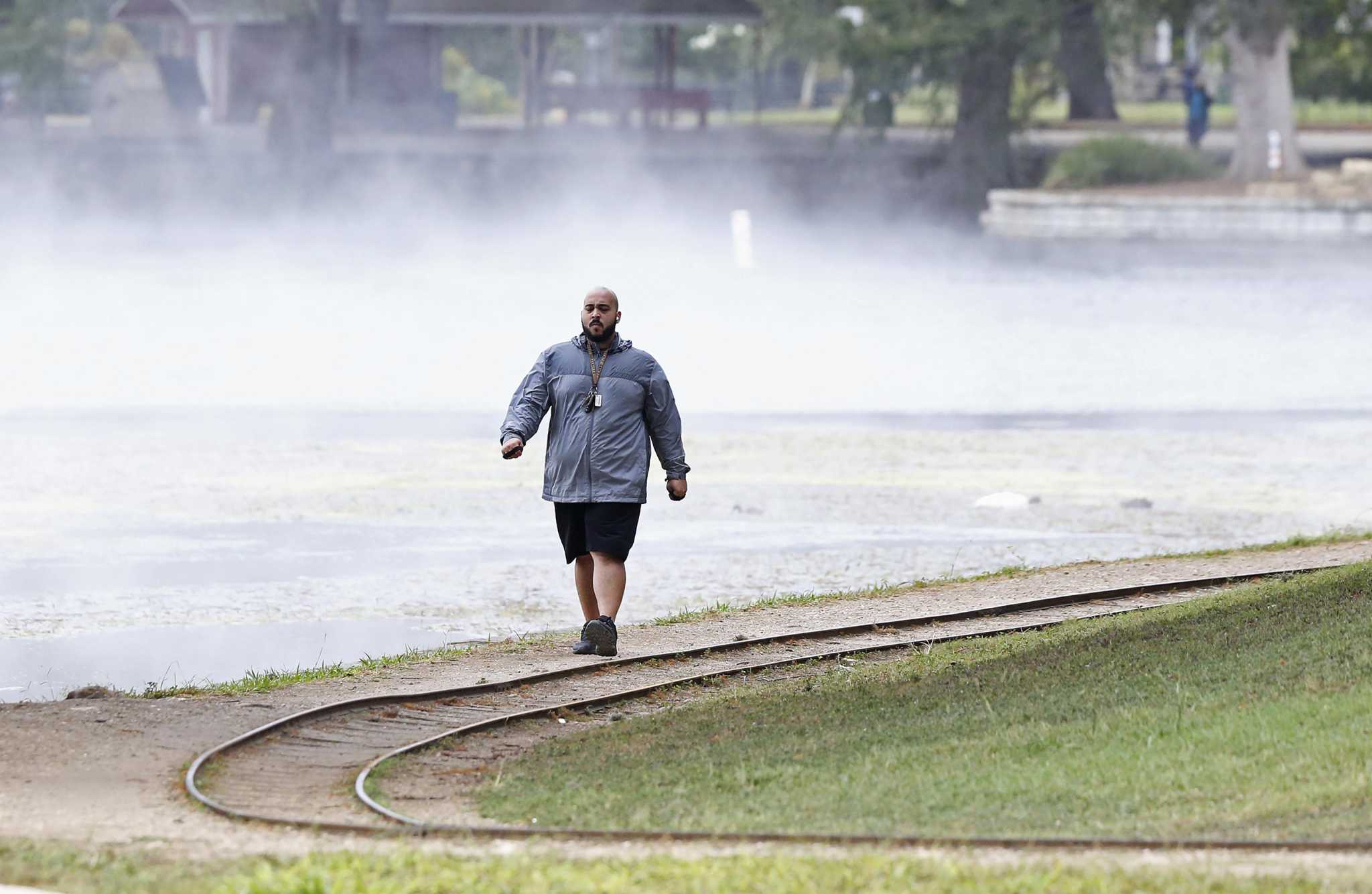 Racing for a healthy mind, body and spirit
Plato coined the phrase: "The due proportion of mind and body is the loveliest and fairest sight to him who has a seeing eye." As a triathlete now for almost 30 years, I learned the value of this quote after transitioning from a runner to a triathlete.
Adding swimming and biking to the mix allows me to work different muscles groups, which reduces the wear and tear on ligaments and tendons from the constant stress of just running. In addition, I realized stretching and lifting weights are imperative for overall health and well-being.