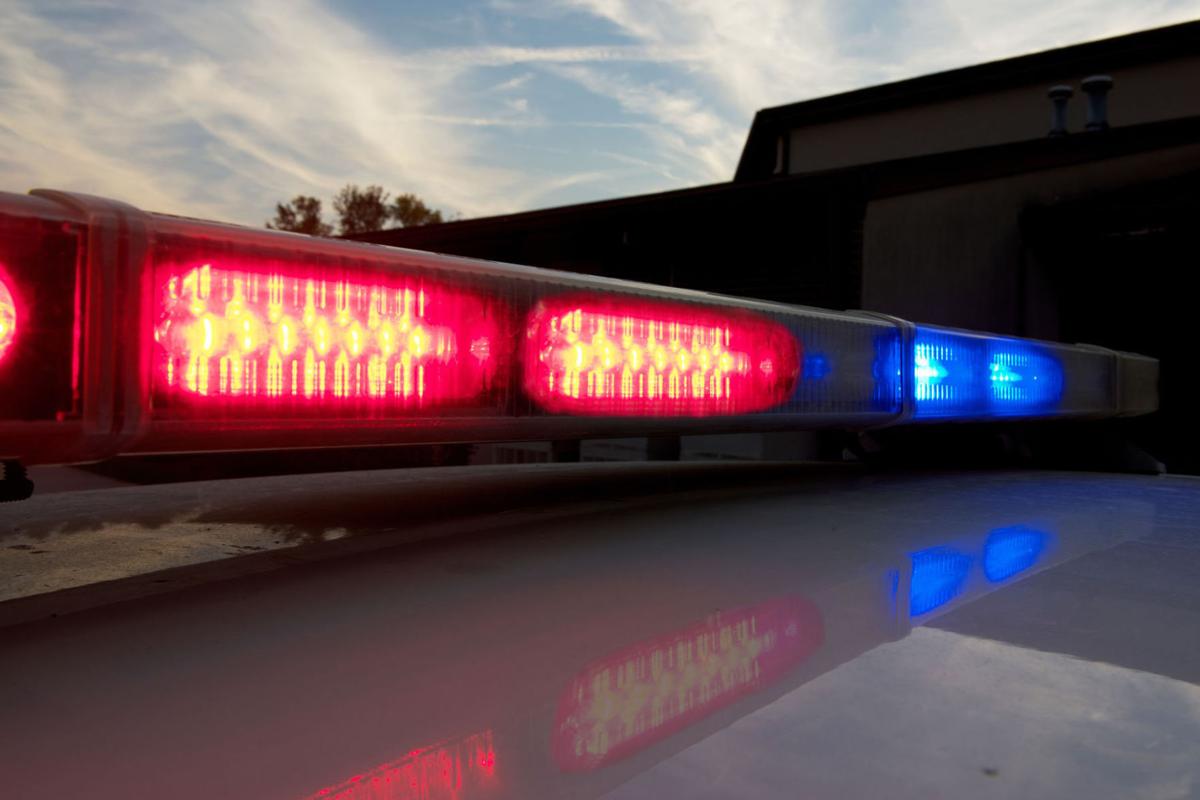 Two people on a motorcycle died Sunday after they were struck by a vehicle that had crossed the center line of Illinois 78 in Henry County, Sheriff's investigators said.
The crash occurred at about 2:30 p.m. in the area of 880N and Illinois 78 just north of Kewanee.
A passenger car that was southbound on Illinois 78 crossed the center line into the northbound lane and struck the motorcycle.
The car then struck an SUV that also was northbound. 
The driver and passenger of the motorcycle were pronounced dead at the scene.
The occupants from the other two vehicles were taken to a local hospital.
The names of the deceased were not released Sunday.
The crash remains under investigation by the Henry County Sheriff's Department.